ABOUT THE DEPARTMENT
Established in the year 2008 and Mentored by Dr. T Vasudev. Total number of students intake 120 per year. The Dept of MCA imparts training for students to make them competent, motivated software professionals and technocrats. The department not only support freedom of thought, but also encourages growth, cultivates human values and concern for the environment and the society.
Vision
To be the premier source that provides a transformative education to create computer professionals, competent entrepreneurs & technocrats to meet the global challenges.
Mission
To facilitate students to nurture skills to practice their professions competently to meet the ever-changing needs of society & environment
To develop the potential of human resources with new ideas, research to meet the requirements of cutting edge technology
Intake:
Academic Year
Sanctioned Intake
Admitted Students
Regular
Regular
Lateral Entry
2017-18
120
21
19
2018-19
120
16
34
2019-20
60
28
94
2020-21
60
60
31
2021-22
60
60
—
2022-23
120
120
—
INFRASTUCTURE
MCA laboratory is equipped with 60 systems, with the following configuration. Laboratory equipped with multimedia projectors and secured by survielence cameras.
Hardware Specifications:
Processor – Intel Core i3 – 8100 CPU @ 3.60GHz
RAM – 8 GB
System type – 64bit OS, X64 based processor
Hard Disk – 240 GB (SSD)
Graphics – Intel HD Graphics (Coffeelake 3X8 GT2)
MCA laboratory is equipped with 150 Mbps switched network. All systems are equipped with 10/100 Mbps Ethernet cards
Wireless access points are placed in building to server wireless needs
Software Specifications:
IDE's: Codeblocks, Netbeans, Spyder, Visual Studio, Turbo C, Android Studio, etc
Operating Systems: Windows 10 Pro, Ubuntu 18.04.01
Database Servers: SQL Server, MySql.
Web/Application Servers: Apache, Apache-Tomcat, Glassfish, IIS.
Designing Tool: UMLet.
Tools and Technologies: GCC, C++, JDK, Python3, Xampp, NS2, awk, Perl, PHP, Rails.
Classrooms equipped with multimedia projectors and secured by survielence cameras.
Department has adopted visual aids for the effective teaching
Class rooms are very spacious equipped with teaching aids like LCD projectors, speakers, traditional writing boards, etc
Department has a library which is a source of information for various academic resources. Library collection comprises of text books, audio-visual study materials, seminar reports, project reports, application software etc which are made available for both students and faculty community for borrowing and reference.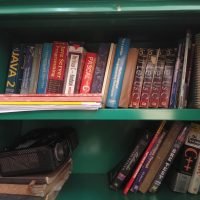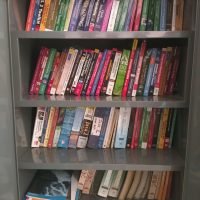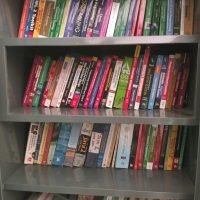 ACHIEVEMENTS
Runners in State Level Technicel fest Infotsav 2016 SJCE Mysore
This was a successive achievement in SJCE for winning runners in state level technical fest Infotsav during 205-16. We had sent 2 teams for the fest and total 16 teams had participated. One of the senior's team having good experience won the runners title.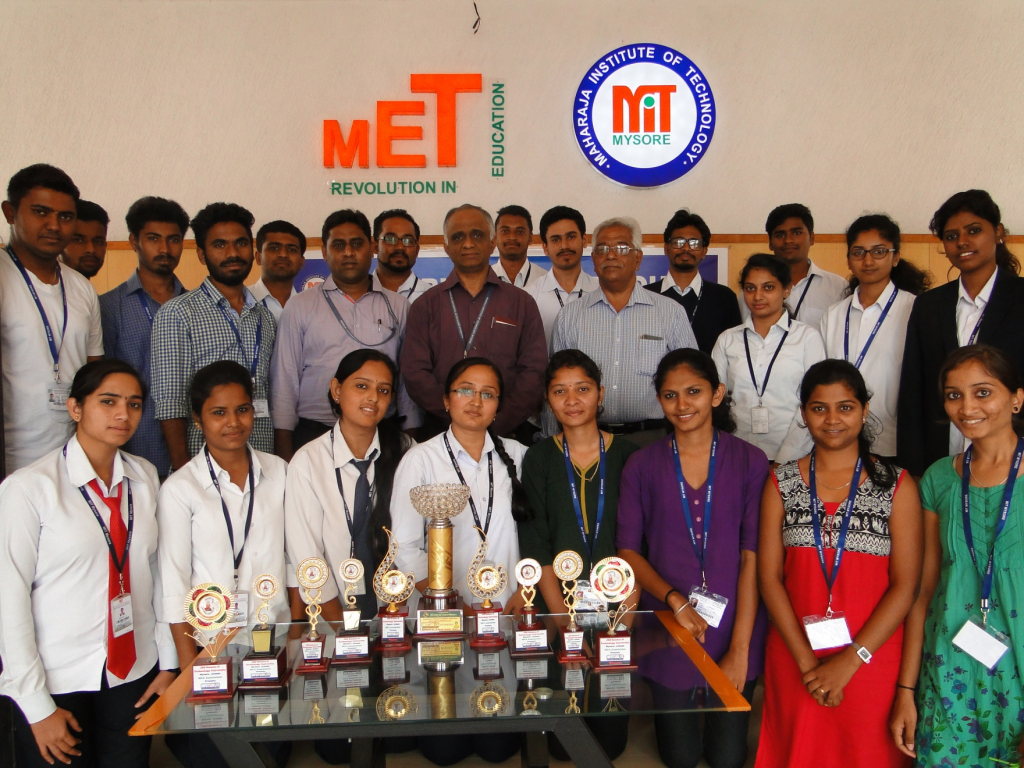 Department of MCA
Maharaja Institute of Technology Mysore
Belawadi Village,
Naguvanahalli Post
Srirangapatna Tq,
Mandya – 571477
Karanataka India
Telephone:08236-292601
Telefax : 08236-292603
Principal: 9620228021 principal@mitmysore.in
HOD : 9620228107 hodmca@mitmysore.in
Copyright © 2021. All rights reserved.